ATTACKING NUMBER TALK WITH GRADE 2!
One of the areas of focus that our school is looking at this year is student thinking in the area of math. I am sure for those of you in Ontario this comes as no surprise. One of the resources we have purchased to help with this is "Number Talks: Helping Children build Mental Math and Computation Strategies".
Tomorrow morning I am headed into a Grade 2 glass to do one with the students for the first time. I have to admit that I am looking forward to it. Unfortunately, I do not get to be in front of a class teaching as much as I would like and this is giving me an opportunity to do it!
Regardless of the results of tomorrow's 'Math Talk' I am going to offer my services to every class in the school to go in and do one of these lessons. I think there are lots of opportunities here in doing this and one of the most interesting things I am looking forward to is examining the thinking of our students in math.
Here is the 10 Frame Template that I am going to use to introduce the discussion: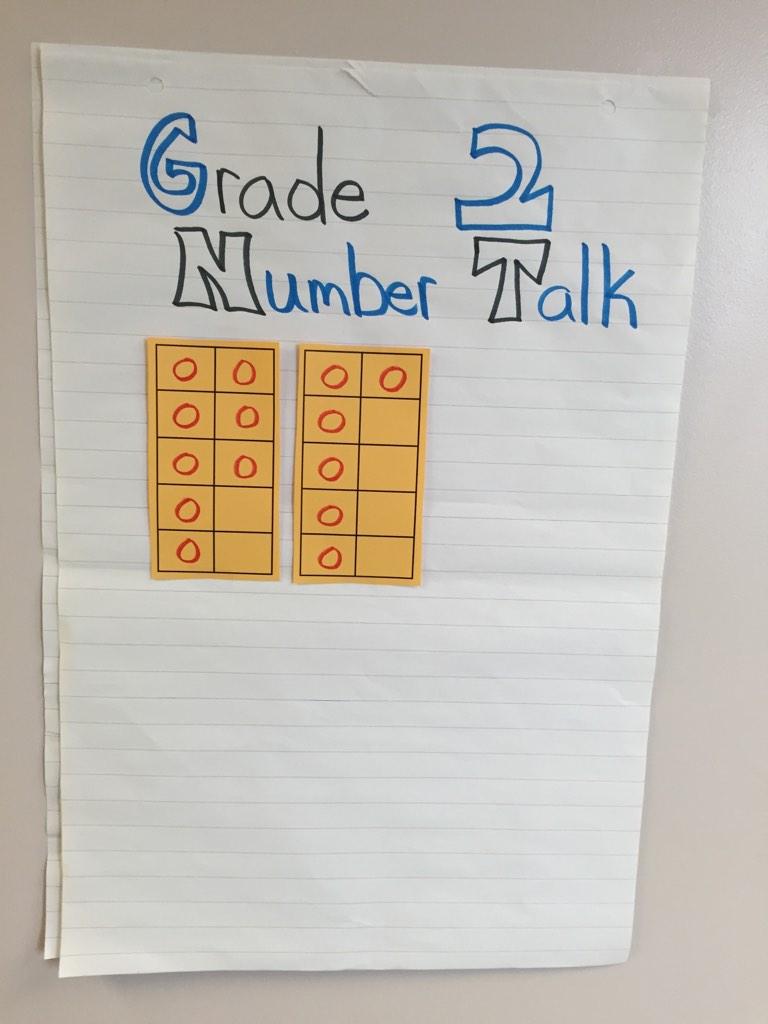 Has anyone else had any experience with Number Talks?